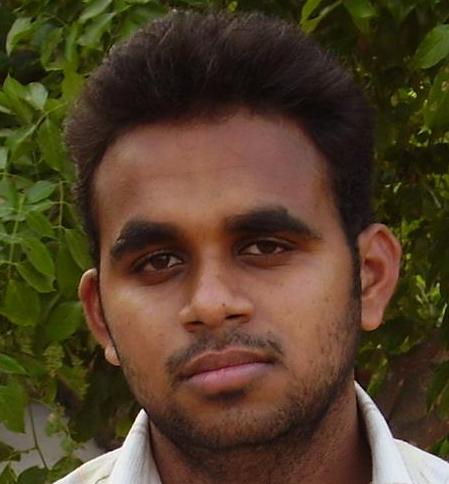 Devi Prasad Gakkula works as a Senior Systems Engineer with Infosys Limited.
He has got 7+ years of hands on experience with SQL Server and SQL Server BI. Devi Prasad has extensively worked with SQL Server on both development and maintenance projects.He Specializes in designing the databases, performance tuning the databases and SQL Server Integration Services. He is associated as a Member with Professional Association of SQL Server (PASS).
Technical Experience
2007-(till date) – Working with Infosys Technologies Limited.
Technical Skills
2011 – Microsoft Certified Technology Specialist (MCTS)
Windows Server 2003/2008 .NET 3.5
Excellent knowledge in MS SQL Server 2005 / 2008
Excellent knowledge in Business Intelligence Technologies: SSIS, SSRS, SSAS
ADO.Net, ASP.Net, VB.Net, C# .Net
Microsoft Visual Studio 2005/2008
Coding in C++, C programming, PERL , PHP, Java Script, HTML
Educational Profile
2007 – Bachelor of Technology ( JNTU Hyderabad)
2011 – Master of Technology – Pursuing (JNTU Hyderabad)
Contact Devi Prasad